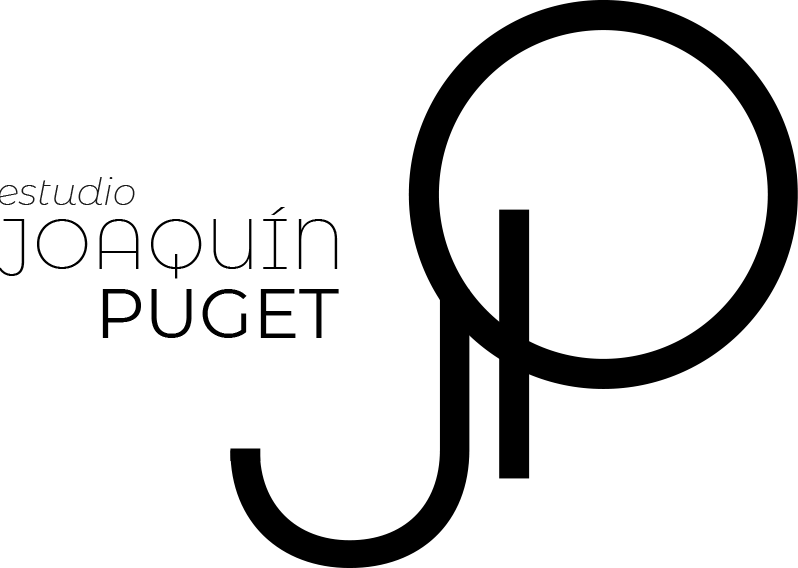 We are an architectural studio in Madrid dedicated to the world of design. Our team is made up of architects and interior designers specialized in high-end residential, passionate and dedicated to the details that make each project unique and unrepeatable.
For us, Architecture and Interior Design are symbiotic and inseparable disciplines that mutually enrich each other and that we develop as a unit. For this reason, we work on considering all the parameters to achieve a result with maximum clarity, harmony, and simplicity.
We aim to achieve the best version of a space. Faced with a universe of possibilities, we analyse, contextualise, reorganise, and detail. We design and execute the complete proposal, previously capturing the client's sensibility, tastes, and needs. This will be our starting point.
To learn a little more about our work, here is a selection of our projects: