How we work:
Our philosophy is based on a balance between functionality, aesthetics, and personality. The quality of our work originates from knowledge and intuition. Conveying a style that the client can relate to is crucial for us. Therefore, understanding our clients' lifestyle, values, and environment enables us to breathe life into each design, shaping their unique identity.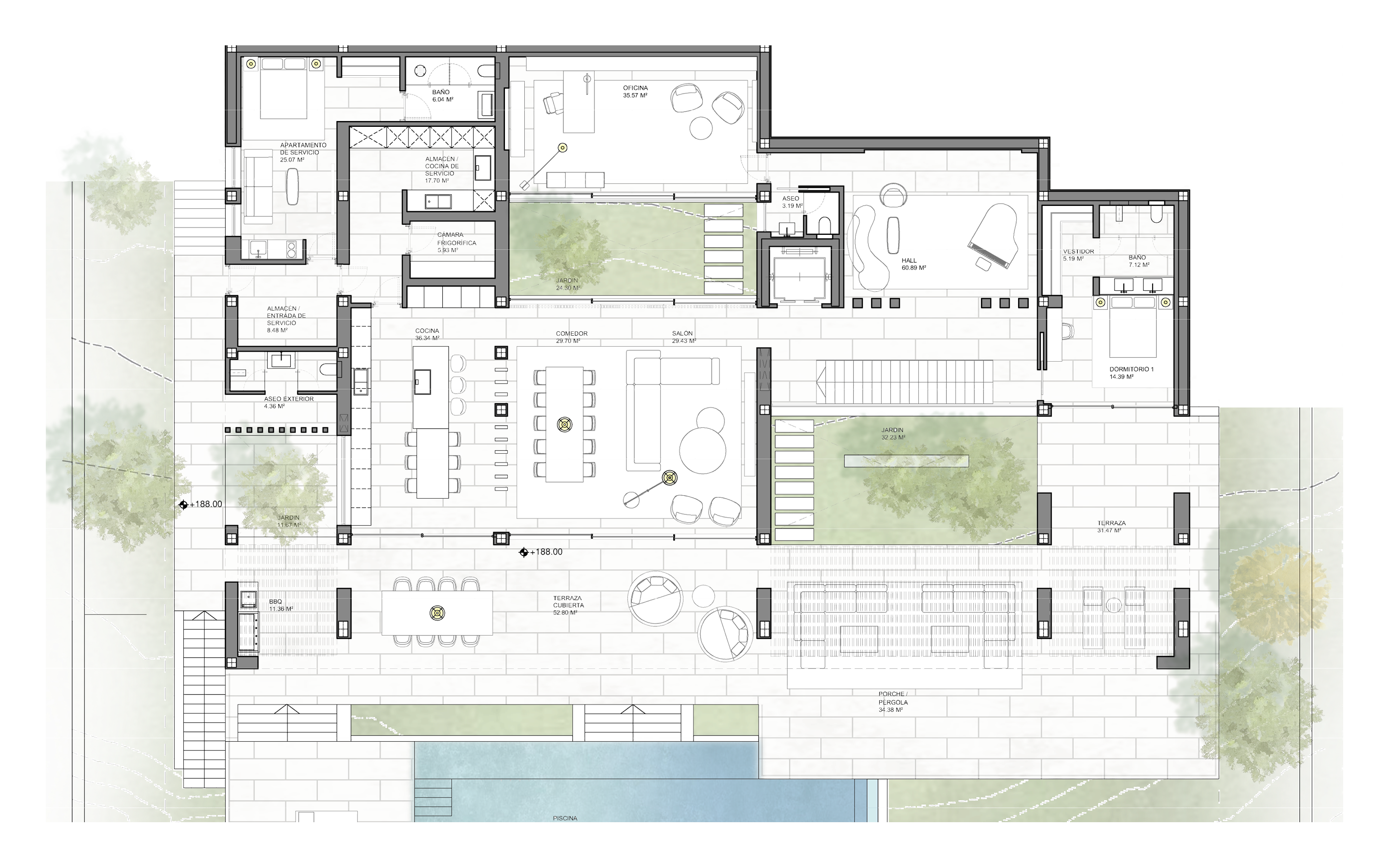 Concept design
This phase begins by comprehending the present and future needs of the client and getting a close-up of the aesthetics we are looking for. Understanding what atmosphere we are looking for is the key at this stage. How do we want to live in the space, and what do we want it to transmit to us?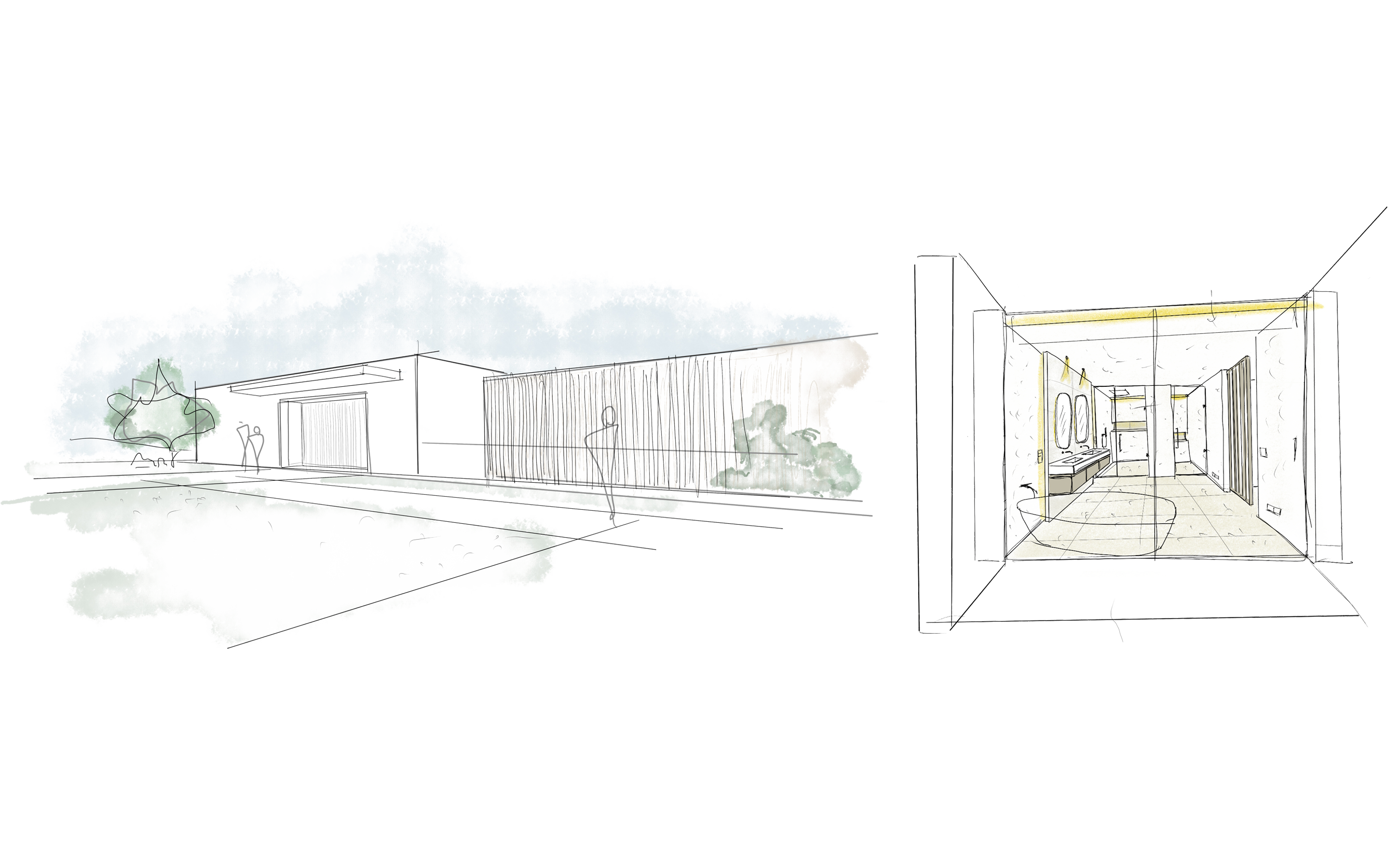 Architecture
During this phase, we make design sketches, formulate the color ranges, and choose the outside materials.
We also design the interior floor plan based on the agreed-upon brief. To ensure a cohesive approach across all aspects of our design, we provide suggestions for the overall interior design of the dwelling.
Interior design
After approving the plans and the exterior design, we adapt the interior space to the needs of those who will live it.
We will look for the desired style through images, drawings, and photomontages. We will choose the coverings, tones, and lighting so all the elements are in balance.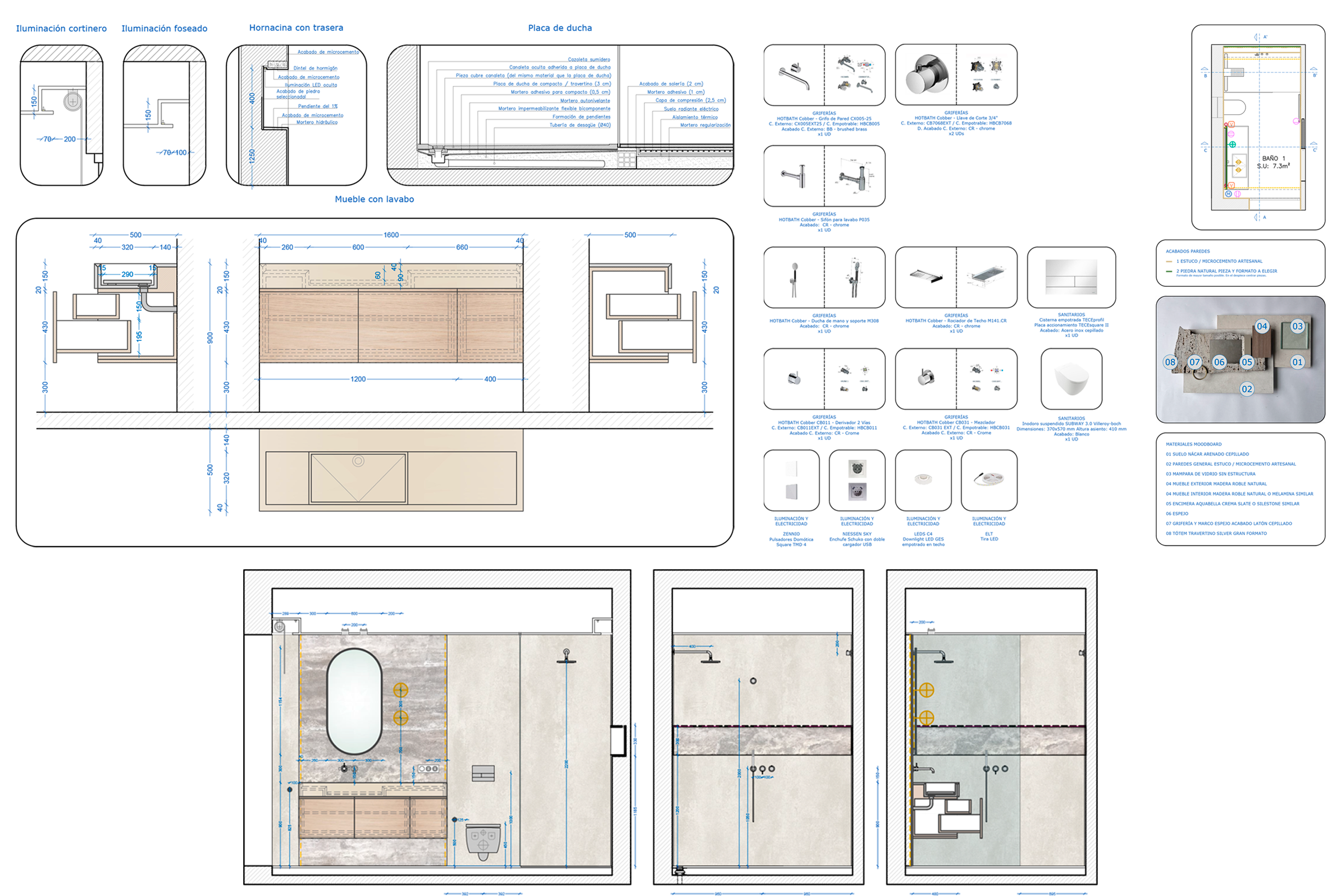 Execution project
It is the phase in which the complete project is developed and defined with the necessary information to make its construction feasible.
The technical plan presents all the details and finishes chosen in an understandable way for anyone involved in the project.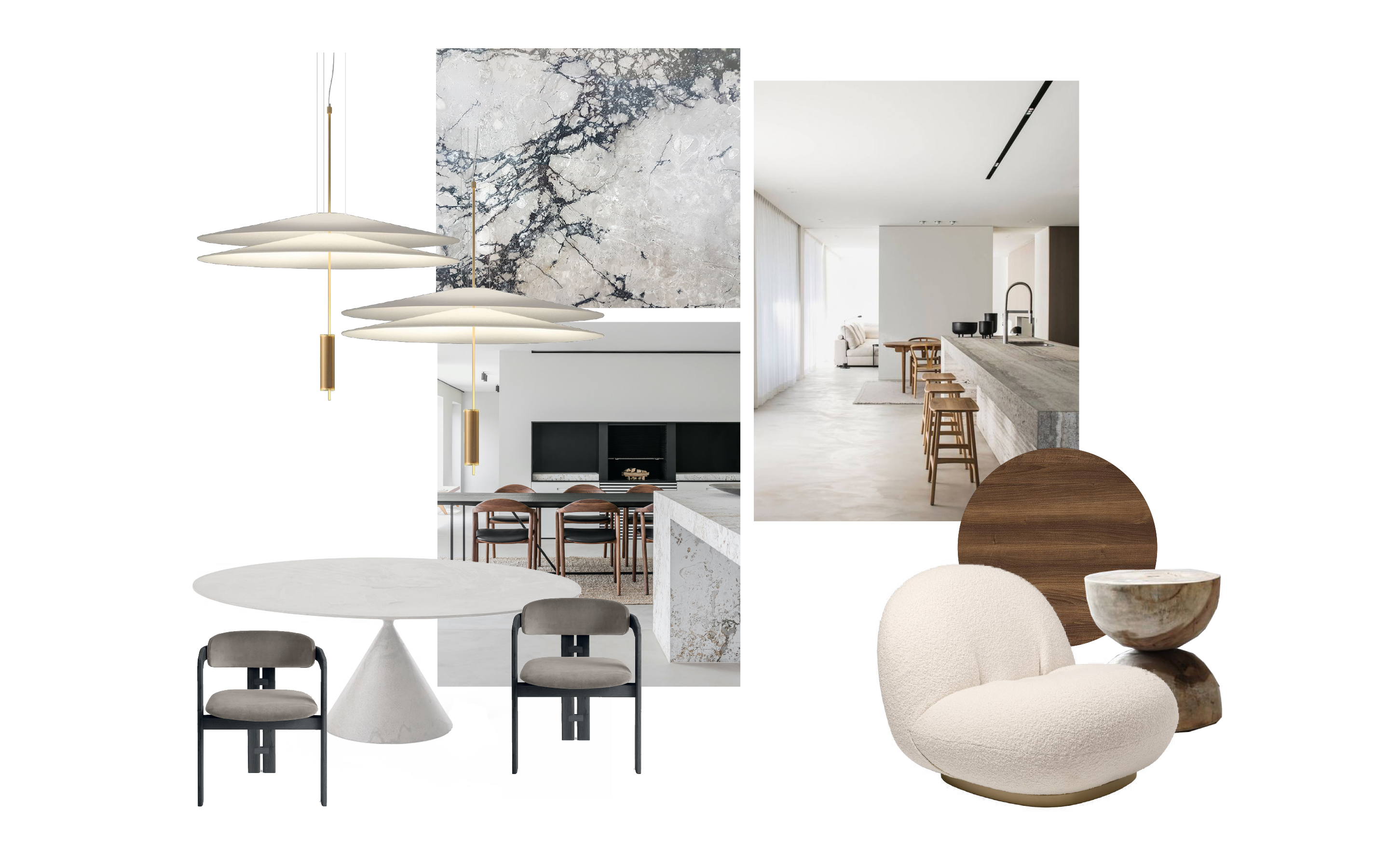 Furniture selection
At this stage, we offer various styling alternatives through photomontages that present the exterior and interior design of the house. It includes the furniture pieces, any additional accessories required, and an art collection according to the budget provided.
In addition, we create drawings for the bespoke furniture, select the finishes for all pieces, and draw up a comprehensive inventory with all the essential details.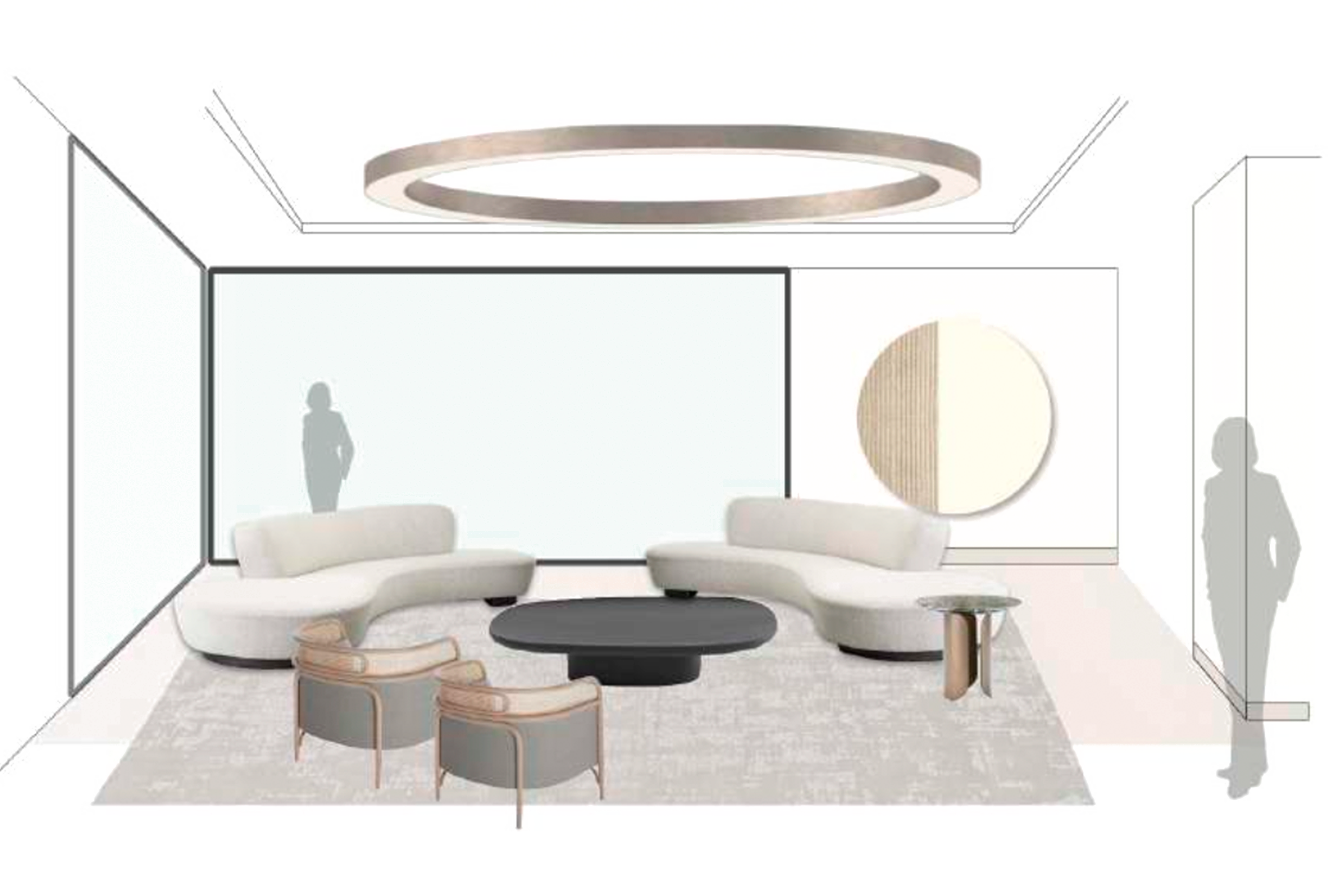 Management of formalities
t this stage, we manage the licensing procedures and draw up the necessary plans to start construction.
Construction Management
This phase involves checking that the work is being carried out following the plans and construction specifications to help ensure that the project objectives are achieved.